What is the Creative Technology Lab?
The Creative Technology Lab supports emerging technology projects that involve programming, electronics and the experimental use of AV equipment through one-to-one support, sign-up workshops and a large store of equipment.
This area is project led which means students learn by doing with a team of specialist technicians to support students in each of the subjects we support: Creative Coding, Physical Computing, Projection Mapping, Games, and Virtual Reality. Students come to this area with an idea and the technical team support students in breaking down their initial ideas, identifying what skills they need to learn, suggesting how to get started, and then further along in the project providing support in troubleshooting projects and debugging code.
Students working in this area often work across both the Creative Technology Lab and the 3D Workshop on a single project accessing staff expertise and technical facilities and equipment to build the electronics in the Lab and the physical parts of the project in the Workshop, encouraging true multi-disciplinary approach.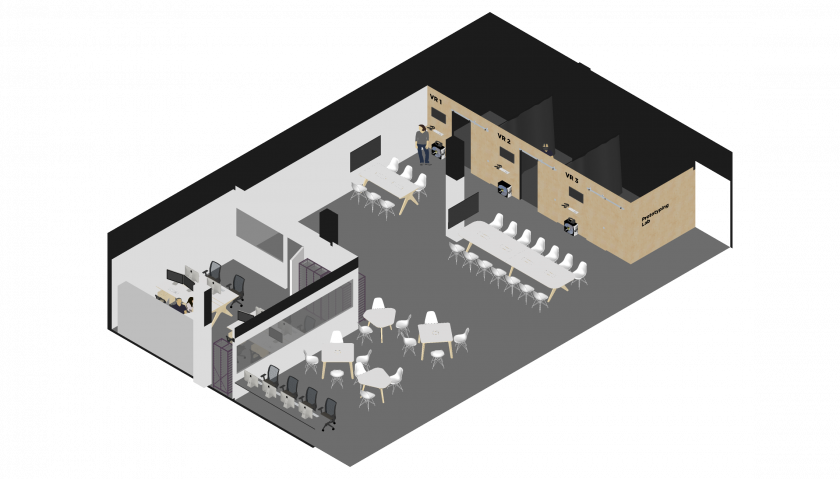 ---