Hello
Important
The Lab will be closed for teaching (Projection Mapping) on the 6th and 7th March from 10:00–14:00.
Welcome to the Creative Technology Lab website, where students, staff and the public can access the technical resources developed by the Creative Technology and Motion Graphics team at London College of Communication.
What is the Creative Technology Lab?
The Creative Technology Lab is a multipurpose area at London College of Communication providing one-to-one project support and sign-up workshops for emerging technologies including creative coding, physical computing, virtual reality, games and projection mapping.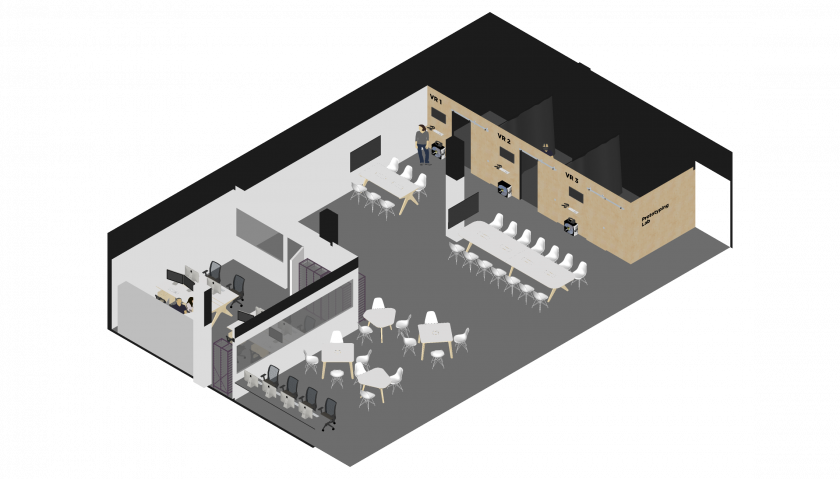 Useful links
Opening times
The space is open to students Monday to Friday during term time except bank holidays.
Our hours are 10:00-18:00 except Monday when we are closed for maintenance until 12:00.
Green = Supported Access (Open to students and staff available)
Grey/white = No Access
Where to find us
The Lab is situated on the ground floor of the workshop block, in WG28. This is behind Lecture Theater A and between the digital space and 3D workshop. Just follow signage for the Digital Space and keep going round until you find the Creative Technology Lab.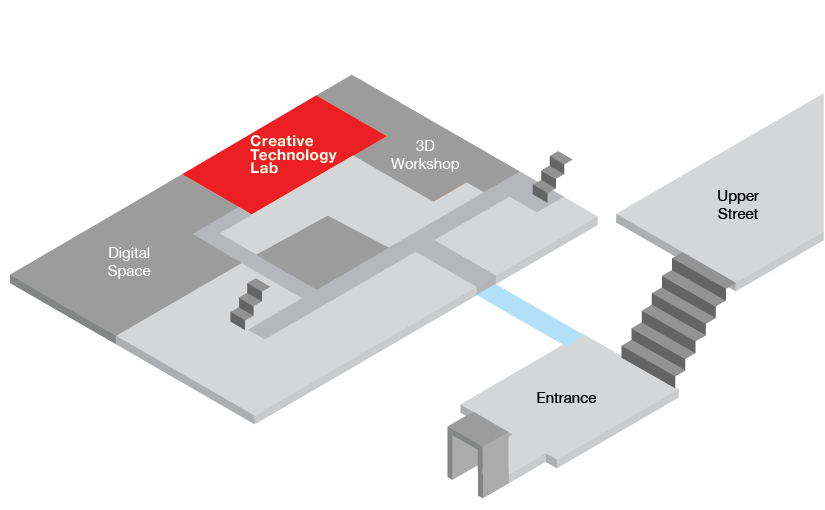 Team
If you need to contact the team please email creativetechnologylab@arts.ac.uk.
---

---
Admin: Edit